PALERMO PILATES,
THE VISION
Born from the idea to unite Pilates teachers and practitioners around the world
Lesley's vision for Palermo Pilates has always been that of unifying, exchanging, sharing, growing, and learning together. Creating an international hub with a welcoming environment open to all – where everyone is free to share their unique voice and learn regardless of their background and continue along their paths to becoming the best version of themselves.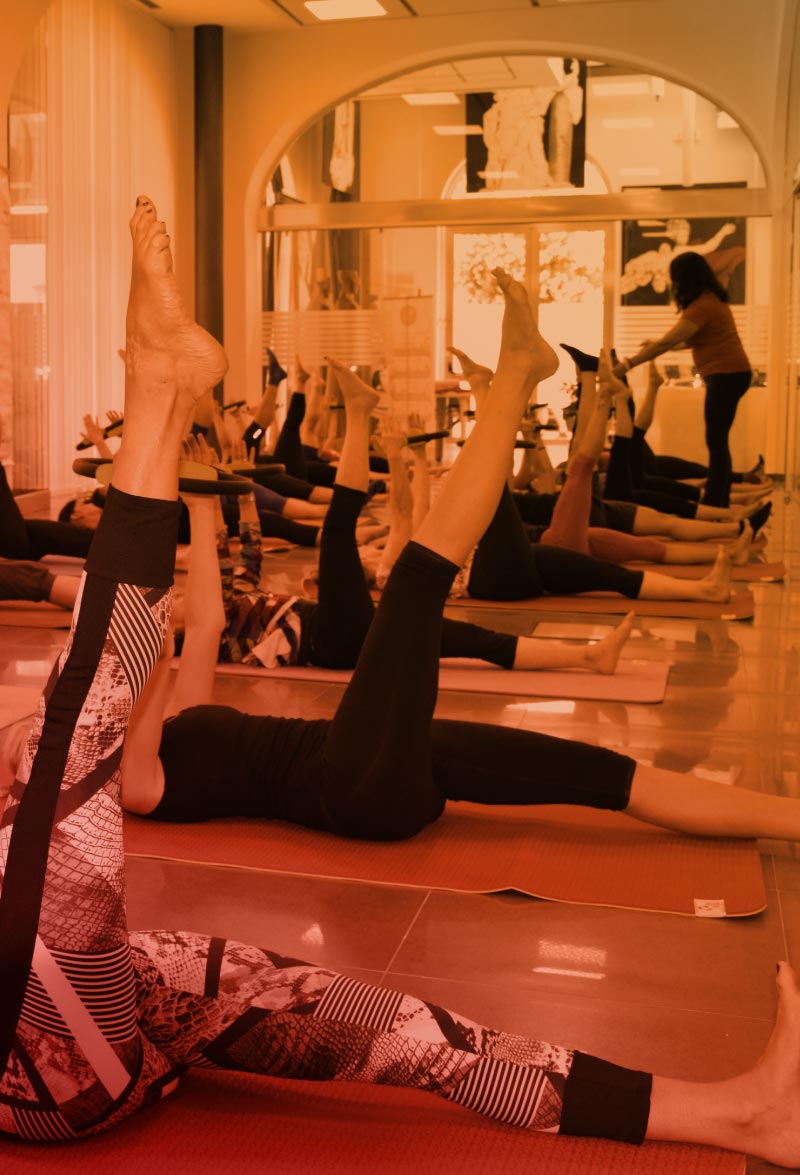 The seed of Lesley's vision was planted with the first Palermo Pilates Symposium – in the 5 editions of this unique event, it has become known internationally for its high quality, inclusivity, and fun!
Palermo Pilates Events continues providing accessible, fun, well-organized learning and networking opportunities from studio events to large-scale conferences for all who wish to join!
PALERMO PILATES SYMPOSIUM
discover the international event
STUDIO, TRAINING
AND EVENTS
The Palermo Pilates Studio grew from the symposium as a home to nurture and develop this vision of inclusivity, freedom, health, and sharing daily. The wealth of learning from and sharing with our daily clients as they improve their health through movement and reach their goals enriches our lives, enhances our skills, and invigorates us to continue elaborating our vision with passion and steadfastness.
Since 2020, the Palermo Pilates School has allowed this vision to become a career path for anyone wishing to become a Pilates teacher. In collaboration with Gloria Gasperi, whose own vision has helped Lesley's vision grow, the Pilates E-motion Comprehensive Pilates Teacher Training Program is now available in Palermo, allowing people to develop their unique voices through direct knowledge of the method Pilates.